SPIDERCARD
Music Creator
SPIDERCARD Music
My Creation
Profile
Music videos, business collaborations, personal branding... From food, fashion, lifestyle to travel, let's discuss potential partnerships. Drop me a message on my official Facebook or IG!
Contact info
Social Media
Company info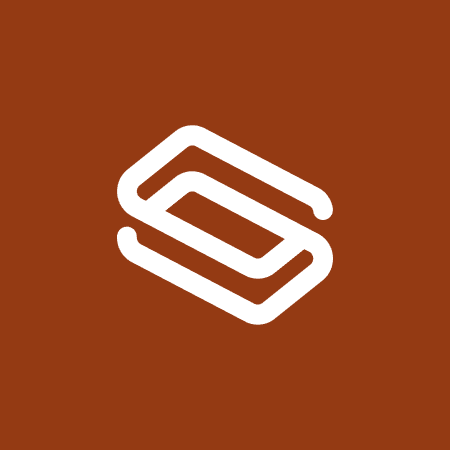 Unlimited creativity
This template is suitable for users engaged in self-media management or who want to emphasize their products or personal work image. You can upload links and add images to enhance brand recognition or personal image when viewing the page.