拾觅点甜 Spidercard Sucré
We are Love
Spidercard Sucré
Dessert Shop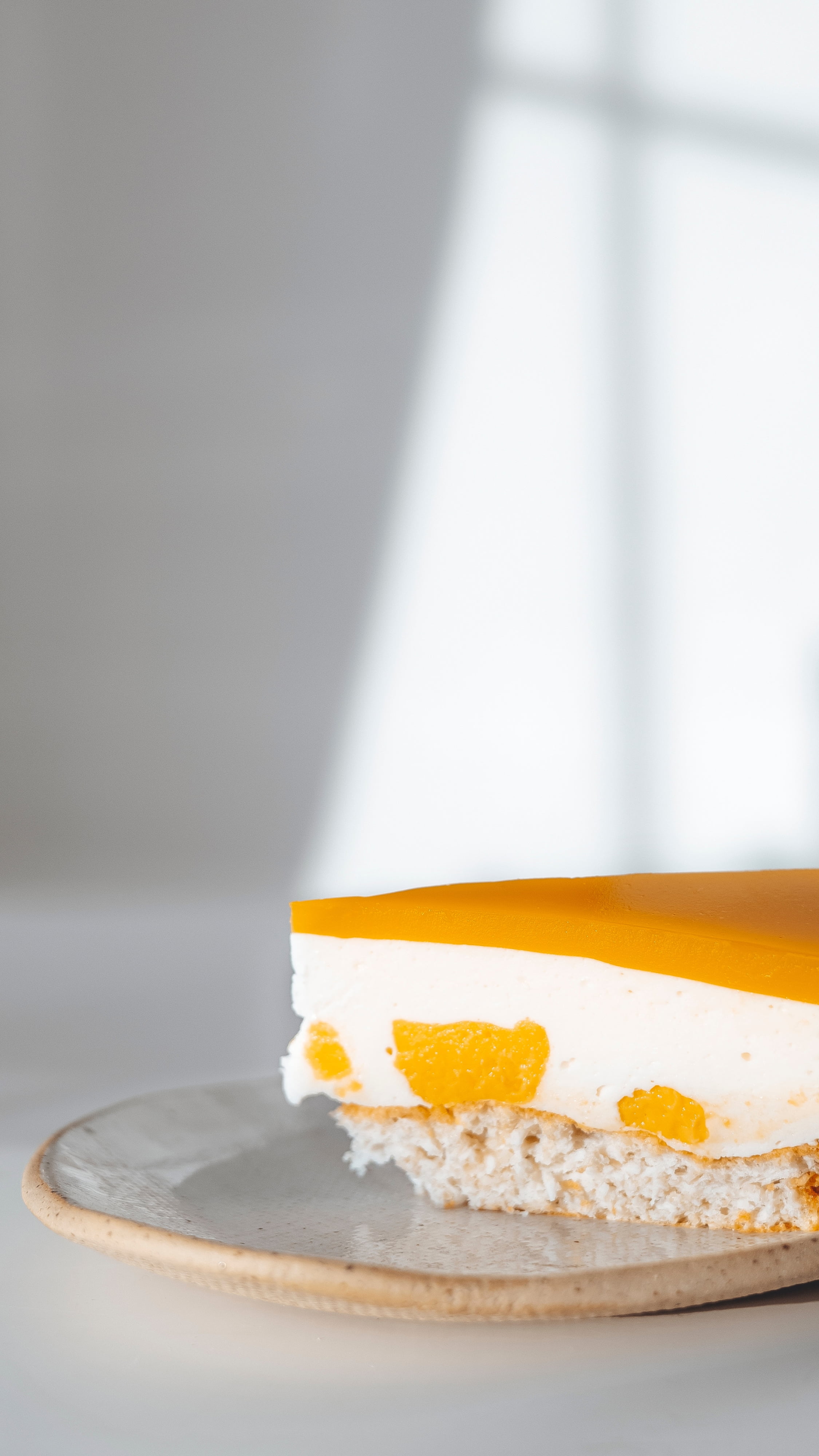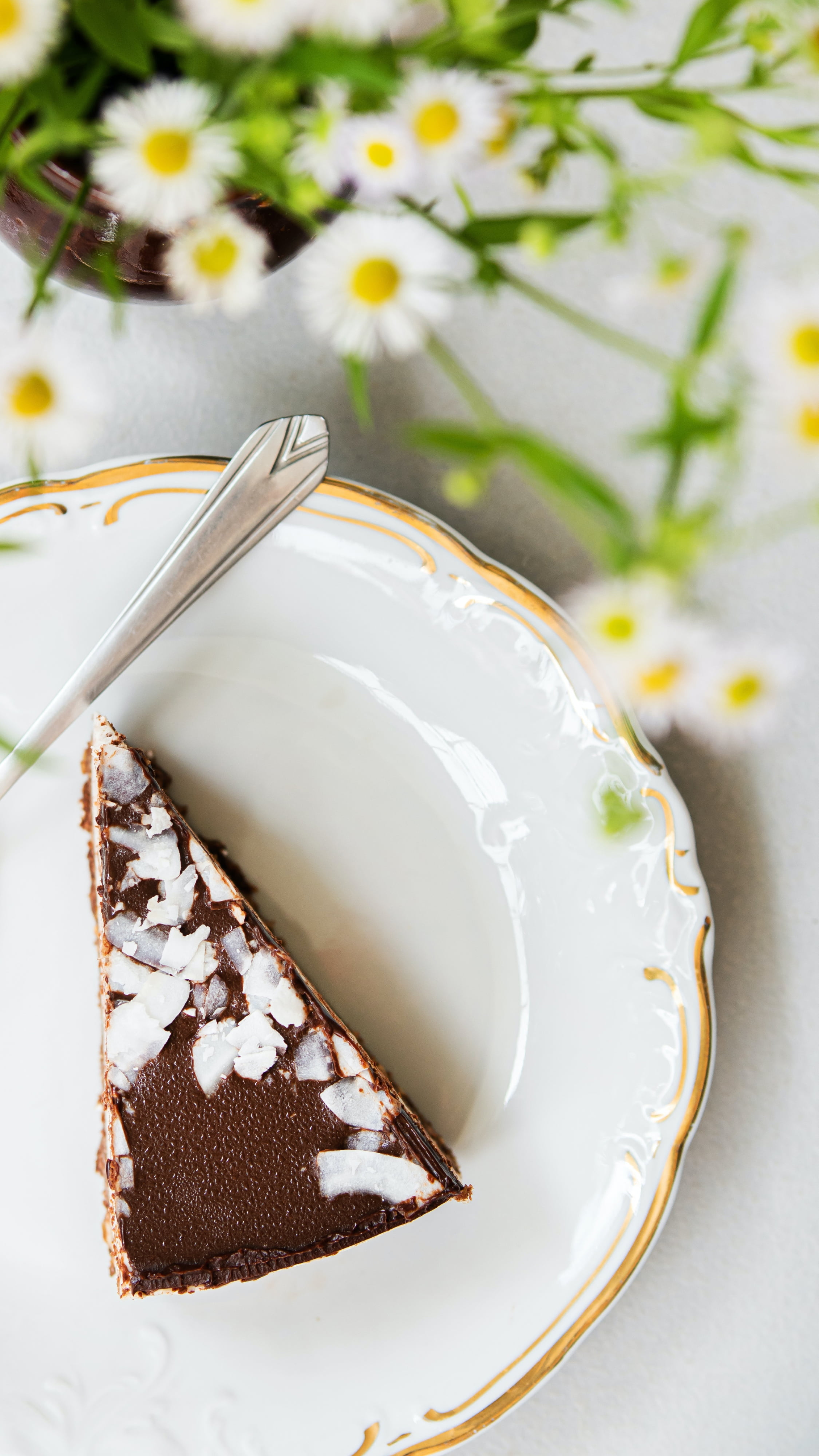 +886 23780357
Mon - Sun 12:00 - 19:00 Closed - Tuesday
Appointment Only | Bouquets | Customization
Cash|LINE PAY
No. 189, Keelung Road, Xinyi District, Taipei City
Gina Cescon
Picky Designer
We are a dessert specialty store founded by a picky designer, a peace-loving project manager, and engineers who stay at home due to programming. Sucré means "sweet" in French, and we hope to add a little bit of flavor to everyone's different moments in life.
Company name
拾觅点甜 Spidercard Sucré

Brand Image
This template is suitable for store owners and users who want to promote their brand store image. It allows the placement of brand images and product display stands to enhance brand exposure and increase store traffic.